Active Directory reporting tool
Save yourself time with AD FastReporter. It is suitable for users with no scripting or LDAP knowledge. Just choose from 8 report categories - users, computers, groups, exchange, contacts, printers, group policy objects, organizational units and browse built-in reports forms by reading their descriptions and finding the required report form. Customize fields if needed, press Generate, and wait for the results.
Free version | Not just a trial
Buy Now
Pro version | Starting from $50
More info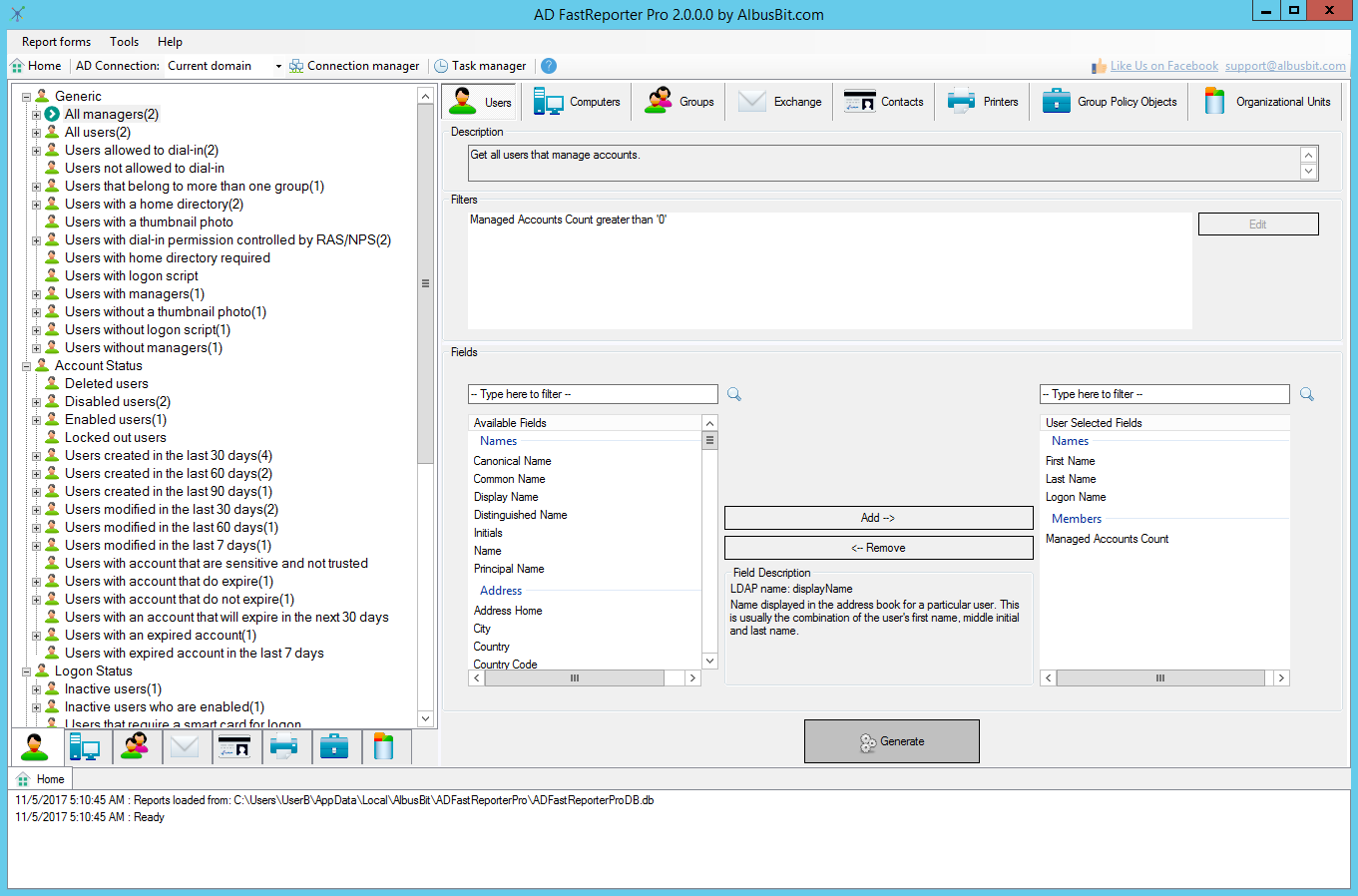 ---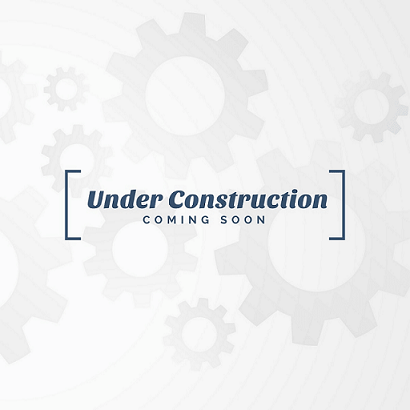 NTFS permission reporting tool
NTFS FastReporter is directory permissions reporting tool for your Windows file servers.
Let's build this tool together. Apply for our beta testing program and get first access, test it and send us your feedback.
Become a beta tester
---
Copyright © Albus Bit SIA